BOOK A STATION WAGON / SUV TAXI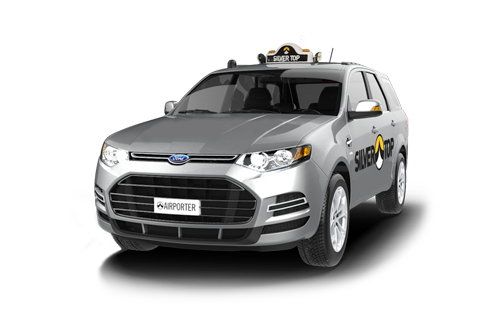 With extra room for all your luggage and gear, Silver Top Taxis has got you covered. Our Silver Top Wagons are available 24/7, all throughout Melbourne.
Upon request, your driver will give you a courtesy call and update you on their arrival time, and when near, you will receive an SMS to let you know you're ride is close by.
Book your Silver Top Station Wagon now by booking online, downloading our app, or calling 13 5000